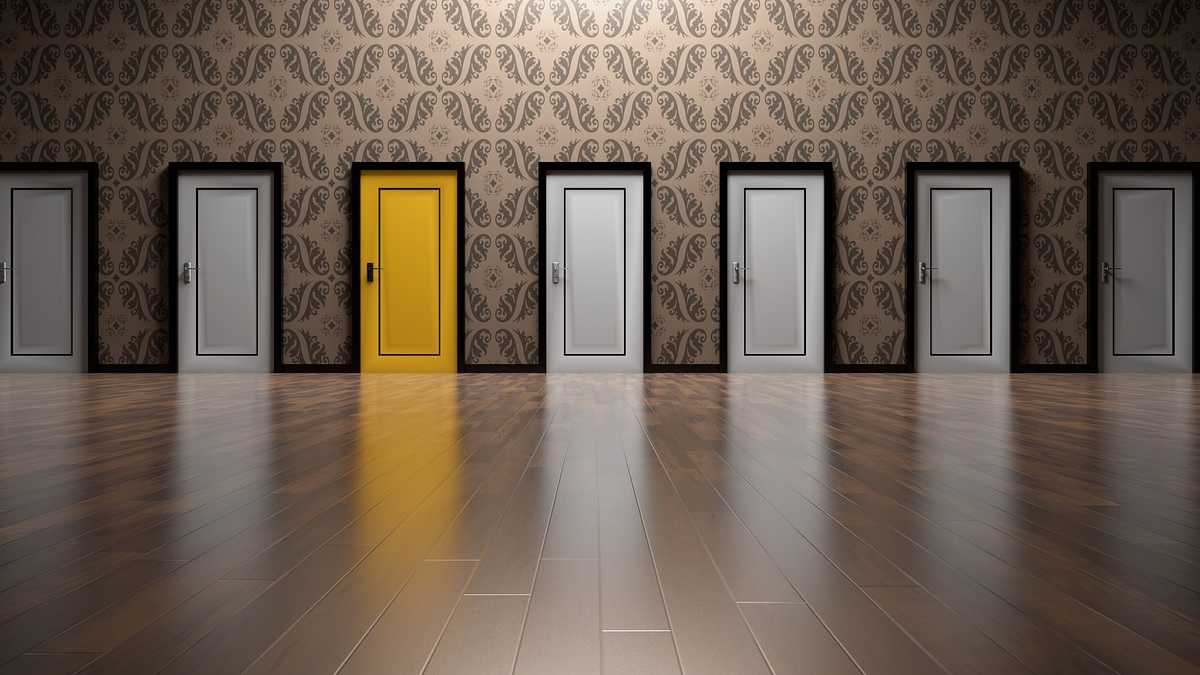 Why is Overdraft Protection Important
Financial institutions across the country have to make decisions every day when it comes to accounts that show insufficient funds. Should the institutions pay an overdrawn item and take a chance the customer will pay them back or should they return or deny the transaction?
Most banks and credit unions charge the same fee whether they pay an item into overdraft status or return it to the merchant (in the case of paper checks). The question always comes up…who would want you to return the item to the merchant? Furthermore, what happens when the item is returned and what are the consequences to the customer? There is nothing good that happens when an item is returned and it only causes grief to the consumer. In this particular case, grief in the form of additional fees from the merchant or being redlined for future non-cash purchases.
Formal consumer centric overdraft payment programs started in the early 1990s and consumers have benefited greatly. Since the same fee is levied either way, the grief and embarrassment of returned checks is eliminated. For debit card or ATM transactions, consumers can decide on their own if they want the debit authorized or not. About half of a financial institution's customers want to take the groceries or prescriptions home rather than being denied when using a debit card. Others never want to overdraw their account regardless of the situation.
This is the reason Overdraft Privilege and other forms of overdraft protection programs work. The daily overdraft decision process is easier for the financial institution and consumers like the program. A rare win-win in banking.
https://strunkaccess.com/wp-content/uploads/2019/10/doors.png
675
1200
Mike Sobba
https://strunkaccess.com/wp-content/uploads/2022/03/Strunk-Original-300x100.png
Mike Sobba
2019-10-16 04:22:43
2019-12-02 05:03:18
Why is Overdraft Protection Important