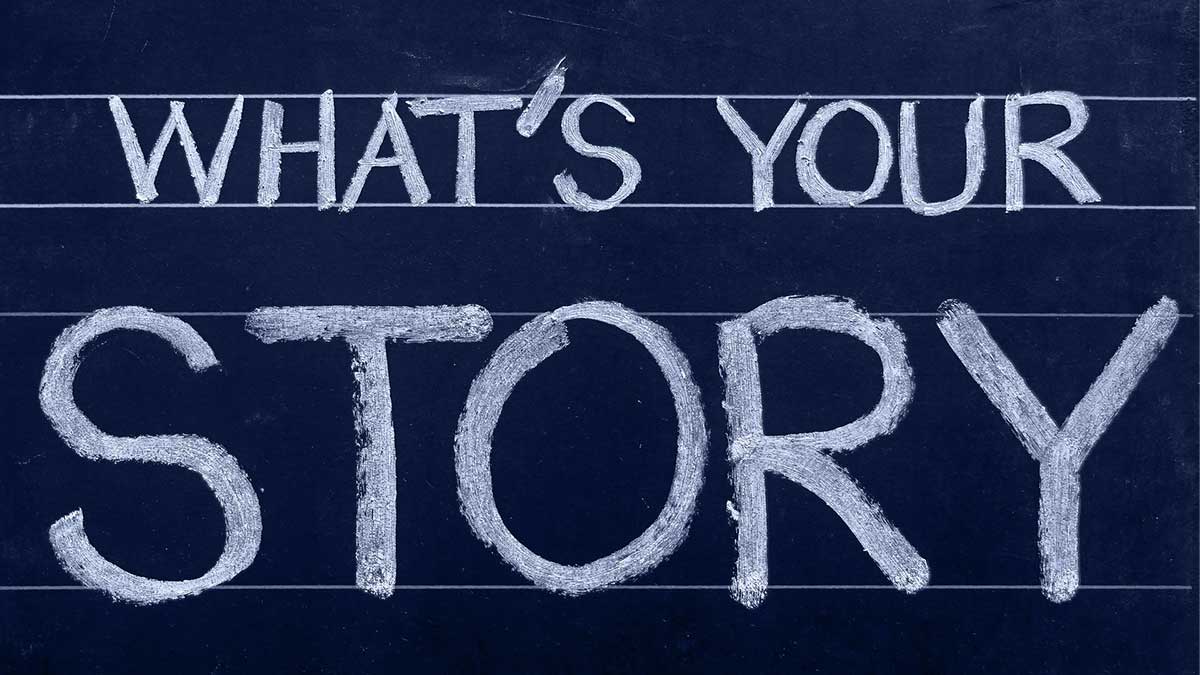 Tell Your Story … Before the Examiner Does
Most bankers understand the importance of explaining their philosophy, strategic direction, successes and challenges to directors, auditors, examiners, analysts, and even their fellow executives and employees. They know it's always better to tell their story before opinions are formed and judgements made about the condition and direction of their institution. Waiting until questions are asked after financial statements or audit reports reflect any weakness, or worse, when examiners arrive on-site, often means responding defensively to what is typically a very good story about management's ability to identify, measure, monitor and mitigate risks. Given its undeniable importance, the best bankers excel at presenting the facts first and then reinforcing the message about the quality of their management team. If done efficiently, your comprehensive enterprise risk management report will provide the perfect opportunity to tell your story.
The issue is one of timing. Everybody's busy and nobody has time to continuously repeat what we may naively assume is a message everybody has already heard and retained. But we aren't always in front of the audience when issues arise. Examiners, for example, spend a considerable amount of time off-site analyzing the institution before coming through your doors. Their pre-work is critical to ensure an effective, risk-focused examination. In the process, it's inevitable to have opinions formed and even CAMEL ratings roughed-out before speaking with management. Bankers must ensure their own viewpoint is timed to arrive before being judged by examiners, directors, auditors, and others. In particular, your enterprise risk assessments should clearly communicate management's perspective on all risks, and especially your highest risks.
Equally important is presenting all the facts in a credible manner. The truth eventually comes out, and if people closest to the work fail to acknowledge high risks and other issues before they are obvious, it means they either can't be trusted because they hid the facts, or they are deficient because they didn't know the facts. Bankers conduct comprehensive risk assessments for this exact reason: identify the risks and then measure, monitor and mitigate them. ,Risk assessments are fundamental to the business of banking. Done right, they ensure no stone is left unturned and they validate management credibility. They provide the facts backing the story.
Identifying risks comes naturally to most bankers – we're in the risk taking business after all – but completing and communicating risk assessment results has often been labor intensive and time consuming. If not done efficiently, individual and enterprise risk assessments can drain resources, incur opportunity costs by diverting resources from other important assignments, and lead to frustration and corner-cutting. The key is ensuring individuals closest to the action conduct or oversee the risk assessment in their functional area, but not require them to spend an inordinate amount of time on the work. About an hour each quarter should prove sufficient at most institutions for executives to complete the task…provided they have the right tools to perform the assessment.
Most bankers appreciate how important it is to tell their story to the right audience before opinions are formed and judgement passed. Comprehensive Enterprise Risk Assessments present a golden opportunity to do just that if they can be done efficiently and without draining resources or busting the budget. Enterprise Risk Assessments are the perfect way to back your story with facts.
https://strunkaccess.com/wp-content/uploads/2019/07/story.jpg
675
1200
Dan Roderick
https://strunkaccess.com/wp-content/uploads/2022/03/Strunk-Original-300x100.png
Dan Roderick
2019-09-24 07:13:29
2019-09-16 06:14:45
Tell Your Story … Before the Examiner Does