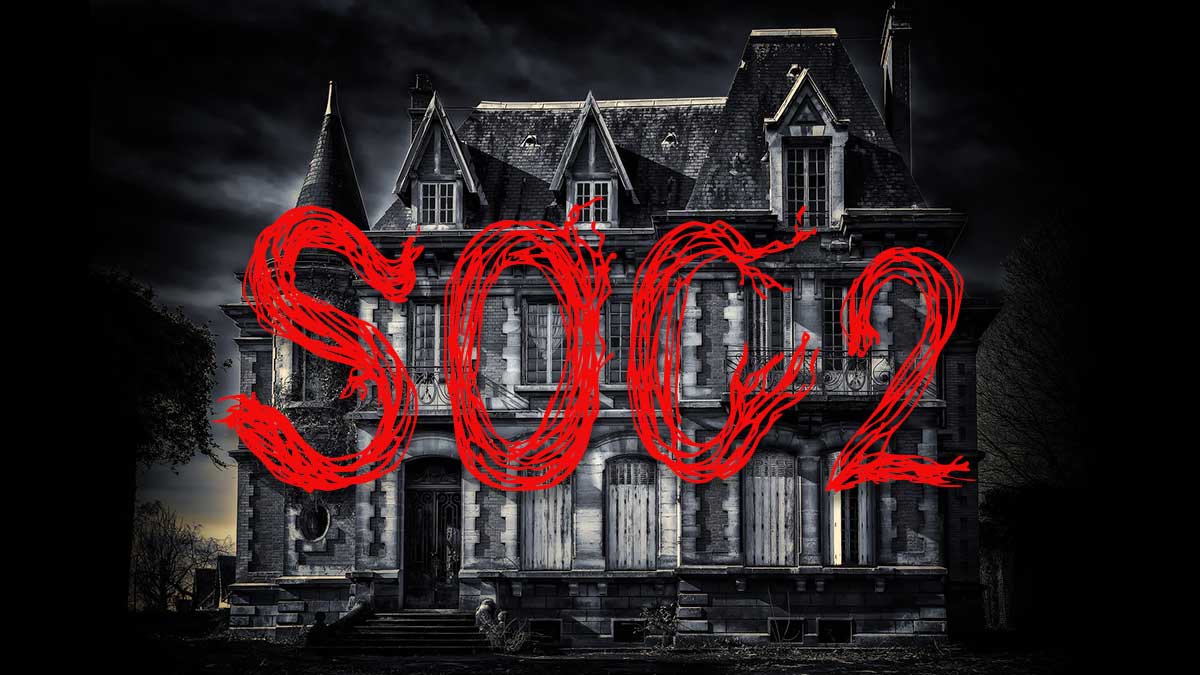 Take The Scary Out of Your SOC2 Exam
SOC 2 examinations can be scary and complicated, taking up extended amounts of your employees' and stakeholders' time. Changes to the AICPA framework can throw your SOC 2 exam into a tailspin, if you discover you don't have policies and controls to address the newer principles. Utilizing a patchwork of spreadsheets, word docs and PDFs ensures your company will be sinking the maximum human investment into SOC 2 compliance, helping to increase frustration and the possibility of a qualified report.
Strunk Risk Manager can decrease the frustration and the complexity of your policy management process. Our software includes six basic tools for managing risks, policies, controls, compliance issues, vendors and employee knowledge, helping you seamlessly manage your compliance and policy frameworks. Strunk SOC 2 tools don't just stop at management. We also include a suite of SOC 2 Trust Principle templates to help jump start your policy creation or fill gaps in your already-developed policy regime.
What can you expect from Strunk's SOC 2/Risk Framework enablement tools?
Your company submits your current policies to our secure portal. If your company does not have developed policies, we have you covered. Use our library of policies and controls to pick and choose templates applicable to your company, helping to speed up the policy and control creation process.
From there we load your policies into the system. Once completed we will train you and your team on how to utilize the system, enabling your team to take off running.
Once your policies are in the system, we will work with your team to map these policies to the correct SOC 2 trust principles.
When your policies and controls are loaded and mapped to the correct trust principles, the heavy lifting is over. Modifying existing policies or adding new ones takes very little time, and your team can easily document board and management approvals.
Help speed along your compliance audits using our Policy Map View, which provides a single document, showing the SOC 2 trust principles, your mapped policies and controls, as well as your control test history and applicable documents. Give your auditors most of what they will need in a single shot, reducing overhead and delays caused by communication lag.
At Strunk, we know our solution works because we use it on our own SOC 2. Contact us today for a demo to see if our solution is right for your company.
https://strunkaccess.com/wp-content/uploads/2019/08/SOC2.jpg
675
1200
Noah Rosenberg
https://strunkaccess.com/wp-content/uploads/2022/03/Strunk-Original-300x100.png
Noah Rosenberg
2019-09-10 05:07:57
2019-09-18 09:51:17
Take The Scary Out of Your SOC2 Exam